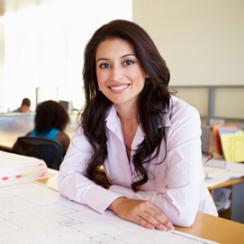 "Tom came over and installed a security system in my home about a month ago. I cannot explain how happy I have been with the system. It is very easy to use. And most importantly, I feel so much safer in my home. Coming home any time, day or night, being in the house during the day and especially overnight, I feel safe. They are an awesome company – great customer service, great product – I would highly recommend them to anyone. Thanks!!! From someone who never wanted a security system – now I would never want to be without it!"
Brenda L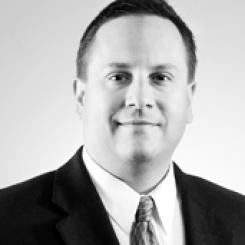 "We have a lot of sensitive information in the building. We're in the heart of the entertainment district downtown which sees a lot of activity late at night, almost all around the clock, seven days a week with heavier emphasis on weekends so it's critical we have security in place to protect our business."
Jeffery C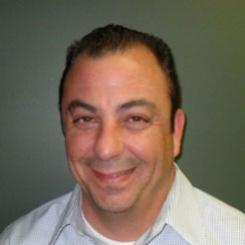 "Trust. Plain old trust. I didn't trust my last company… Trust, and willingness to become a true business partner. That's why I'm with Powered Protection: open and honest communication, getting back to me in a timely manner, and being available."
Mike M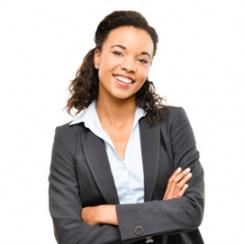 "Everything about this experience was wonderful from the initial quote to the follow up after the installation. All employees were extremely professional and friendly. They were reliable and took the time to explain everything to me so that I understood exactly what was going on."
Melissa P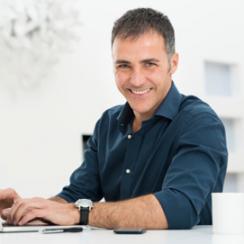 "Great Company!!!!"
Roy S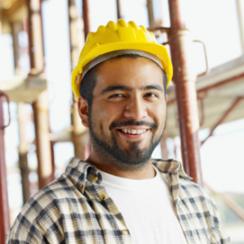 "Powered Protection Inc. was the security provider for the previous owner of the home I recently purchased. Having never had a security system before, I called them. A representative visited my home, and explained the system and the services provided. He evaluated and updated my equipment and explained how to use the system. The technician was very friendly, knowledgeable, and on time for our appointment. I am very happy with the services and the security I received from Powered Protection, Inc. They made the process very simple and easy for having a security system for the first time. I highly recommend their services."
Wade C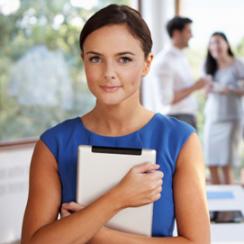 "I called Tom on 3 different occasions and each time either himself or one of his crew were here. They were very professional and got the job done in a timely manner. Of course, while they were here, I had other issues going on and they were happy to look into the issues and resolve them. I really do need to add that Tom on a few occasions has dropped what he was doing to help us with other issues we had. I have never had a problem or have been disappointed in the quality and professionalism of his company's work. Thanks again Tom, we appreciate you being there."
Linda G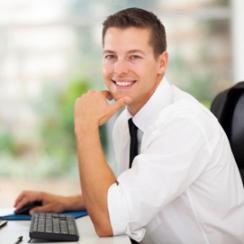 "We recently moved our office to a new location and were in need of a security system. We contacted several local companies but were impressed with the responsiveness of Tom and his team. Our system was installed quickly, professionally and at an affordable rate. I would recommend them to anyone in need of a security system. 10 out of 10!"
Jeremy R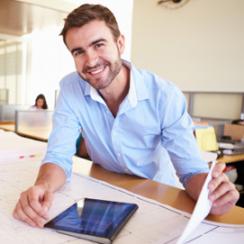 "Powered Protection did an excellent job installing our system and teaching us how to use it. We are extremely pleased with the entire experience and would recommend them to anyone!"
Michael S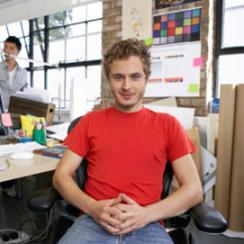 "Very helpful from start to end. Excellent products and customer service!"
Mickey S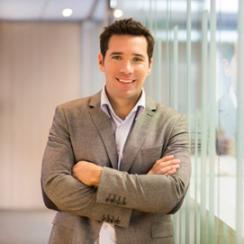 "Powered Protection Inc. did an outstanding job with the installation of our surveillance system. Their salesman was very knowledgeable and provided a competitive price. The installers arrived on time and completed the job as described to me. When the job was complete, they cleaned up and showed me how to use the system. I would highly recommend Powered Protection Inc."
Lorenzo N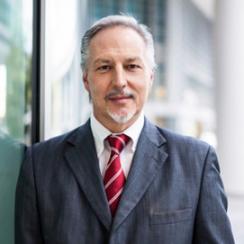 "My wife and I can't be any more pleased with the installation and service that Powered Protection has provided to us. We use Powered Protection both at home and at the office and I would not consider anyone else. Tom and all of his employees are fantastic."
Chris F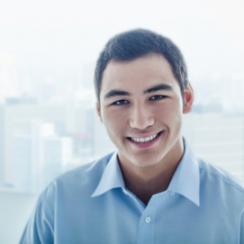 "All I can tell you is that Powered Protection was recommended to me by a friend… and now I cannot wait to recommend them to another friend. Never had a better experience. In a world of craziness… Tom and his employees KNOW the business… they get the job done right the first time. Just an all around wonderful experience!"
Scott L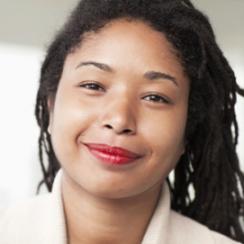 "Tom has been very easy to work with. Gets back to you in a timely fashion and great results."
Megan S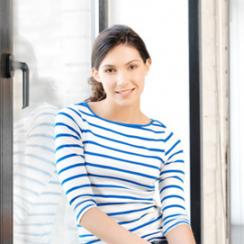 "It was a pleasure working with Tom on our TV installation project. We couldn't be happier with our product and the customer service he provided."
Amanda R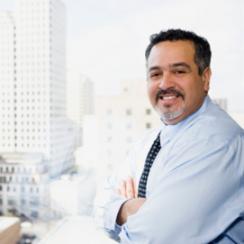 "I used Tom Powers and Powered Protection at my residence and work and have nothing but good things to say about him and his co-workers. All professional and have tremendous knowledge at what they do. I would recommend anyone to use his services both professionally at work or to protect your biggest best investment; your home and family."
Gary R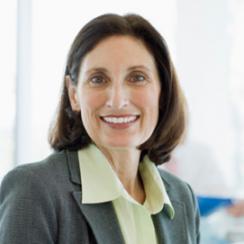 "Tom is personable, reliable and a quality businessman, whom delivers what he promises. I met with him at my office to receive a quote and an explanation as to how the security system would effectively work in my entire office area. His suggestions were perfectly suited to my needs. I requested and received extra security methods for my individual offices."
Linda F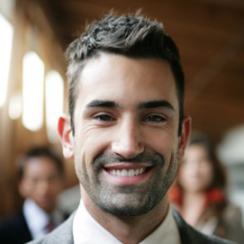 "Tom and his crew at Powered Protection, Inc. are among the best companies I've ever hired. Their work at my home was done on time, accordingly to plan, and within budget. Even when unforeseeable complications arose with our installation, the guys knew exactly what to do, "Powered" through, and got the job done right without hesitation or delay."
Jeff C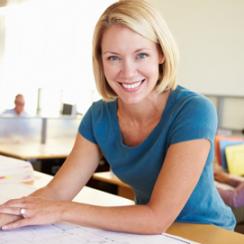 "Thomas was a great help to our company. He was very efficient and thorough. I would definately use his service again."
Kathleen F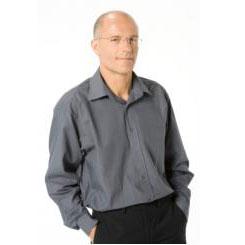 "I've been with them for quite a long time, ever since he made the switch from the previous company to Powered Protection, and we've got along really well. He's very insightful and helpful in designing systems and he's easy to get along with – he has good people working with him as well. They're monitoring the business center from a fire alarm standpoint and they've done all the developing of the fire alarm systems for the individual offices and also the master panel for the entire building. They've put in a security system and a number of items. He's done real well for us!"
Paul L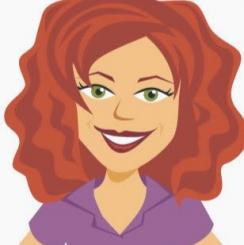 "Tom handles whatever problems arise very well. He's worthy of any business giving him a shot. He's always treated me fairly and works very hard to ensure we have what we need."
Wendy M